Principles of Giving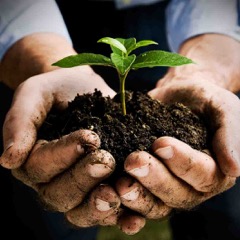 Whether you are considering sowing into a Freedom Initiative, a Freedom Enterprise, or just wanting to give in general, it is important to understand the following principles FreedomOne is committed to in regards to both giving and receiving gifts.
1. Pure motivation of heart
Paul shares in 2 Corinthians 9:7 "So let each one give as he purposes in his heart, not grudgingly or of necessity; for God loves a cheerful giver." To ensure proper motivation of heart, FreedomOne is committed to steering clear of worldly marketing schemes and gimmicks that use manipulation, pressure, name dropping and financial incentives (such as tax deductions) to influence the giver.
2. No compromise
To maintain the highest levels of integrity, FreedomOne is not willing to accept any gifts that may come with any strings attached or personal benefits in return such as public recognition, special favors, etc.
3. Tithing
FreedomOne recognizes tithing (giving 10%) as a Biblical principle that still applies to us today. FreedomOne gives a tithe from it's income to ministries or individuals that align with the vision and mission of FreedomOne. Likewise, it is important for donors to note that FreedomOne is also committed to tithing from gifts and donations received unless otherwise specified by the donor. The decision on where tithes are given is determined by FreedomOne Leadership.