Addiction Resources
Listed below are various Christian resources for those struggling with differrent types of addictions.
Celebrate Recovery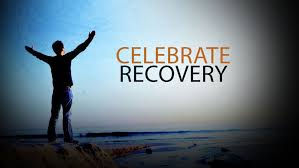 Celebrate Recovery is a Christ-centered 12-step recovery program for those struggling with ANY type of addiction whether it's drugs, alcohol, pornography, eating disorders, etc. There are four Celebrate Recovery groups that meet within 30 minutes of Zumbrota. Find a Celebrate Recovery group near you.
Minnesota Adult & Teen Challenge - Rochester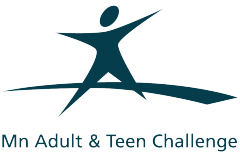 Minnesota Adult & Teen Challenge is a Christ-centered faith-based program that assists teens and adults in gaining freedom from chemical addictions and other life controlling problems by addressing their physical, emotional and spiritual needs.