Ways to Give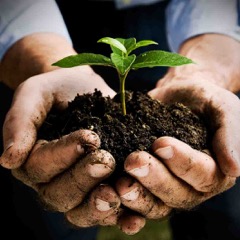 While PRAY Zumbrota is completely volunteer driven, there are always expenses such as website, printed materials, special speakers, event expenses, facility fees, etc. PRAY Zumbrota does not solicit for gifts or donations as we want to ensure the motive for giving remains pure according to the Principles for Giving established by FreedomOne. We encourage you to seek the Lord before making a decison to give.
Being PRAY Zumbrota is an initiative of FreedomOne, please make checks payable to:
FreedomOne (please write 'PRAY Zumbrota' in memo field)
18980 443rd Street
Zumbrota, MN 55992

NOTE: Since neither PRAY Zumbrota nor FreedomOne are set up as a 501c3 non-profit, donations are not tax deductible.