Overview of Freedom Initiatives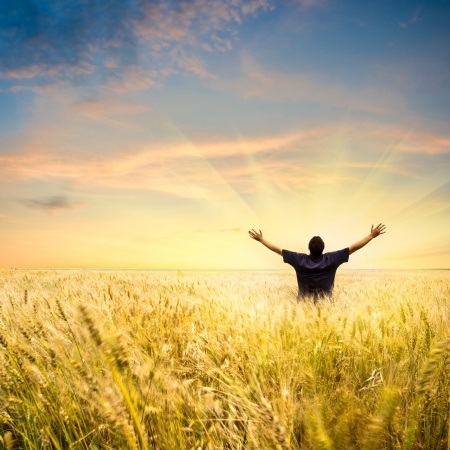 One of the main purposes for FreedomOne is to provide a platform from which to launch various Freedom Initiatives. Freedom Initiatives are ministry initiatives of FreedomOne and operate unde the umbrella of FreedomOne Initiatives, LLC. While Freedom Initiatives may take on different forms, they each operate under the mandate of a spiritual end-time army based on an understanding of the times. Some initiatives may be focused on awakening, gathering and equipping God's end-time army. Others may be focused on deploying and supporting this army. Freedom Initiatives may range in size and scope. While current initiatives may be smaller and more locally based, future initiatives may be larger scale global endeavors. Freedom Initiatives are supported and funded by Freedom Enterprises along with partnering individuals, businesses and churches. Each initiative operates under the new wineskin model FreedomOne is based on.
To learn more about how you can be involved with, or sow into a Freedom Initiatives, click on one of the menu items on the left.
"The Spirit of the Sovereign Lord is on me, because the Lord has anointed me to proclaim good news to the poor. He has sent me to bind up the brokenhearted, to proclaim freedom for the captives and release from darkness for the prisoners..." ~ Isaiah 61:1
Current, Past and Future Initiatives