Ways to Sow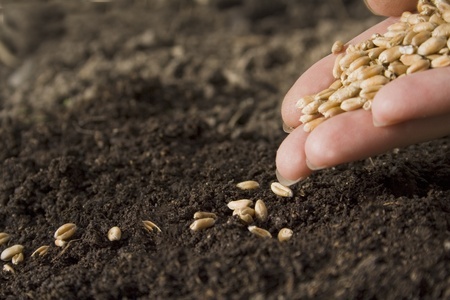 Every army requires significant funding to operate. Part of FreedomOne's mission is to provide the resources necessary to unite, equip and mobilize God's end-time army. This includes funding. FreedomOne does not solicit for gifts or donations as we want to ensure the motive for giving remains pure according to our Principles for Giving.
Before even considering sowing into FreedomOne, we encourage you to get yourself familiar with FreedomOne and the various Freedom Initiatives and Enterprises. Then seek the Lord. FreedomOne is only interested in accepted gifts that have been prompted by the Holy Spirit and a pure motive. If you have any questions please do not hesitate to contact Jeff Bremer or any member of the Advisory Council.
"Now may He who supplies seed to the sower, and bread for food, supply and multiply the seed you have sown and increase the fruits of your righteousness" ~ 2 Corinthians 9:10
If you feel the Lords prompting to give in any way, listed below are the different ways you can give.

Give by Check:
Make check payable to:
FreedomOne
18980 443rd Street
Zumbrota, MN 55992
---
NOTE: For the reasons explained on the FAQs on Giving Page, FreedomOne is NOT set up as a 501c3 non-profit, therefore, gifts and donations are not tax deductible.